This post may contain affiliate links. 
The fast furniture market is no new phenomenon. It's been around for decades, with companies rushing out new and innovative designs to keep up with the needs of their customers. While this has led to some great innovations, it has also led to a lot of bad furniture being pushed on the public too — resulting in "fast" or "cheap" furniture that doesn't actually last as long as its more traditional counterparts. In fact, sometimes these pieces can even be dangerous! So before you start thinking about buying cheap furniture that will break down after just a few months, let me tell you why it isn't always worth the risk:
Harmful to the Environment
Furniture accounts for a huge and growing proportion of landfill waste. According to the Environmental Protection Agency (EPA), Americans generated over 12 million tons of furniture and furnishings waste in 2018 alone.
Fast furniture items are often less recyclable than their traditional counterparts because they're made from synthetic fibers like polyurethane foam instead of natural materials like cotton or wool; this means they can't be recycled through your local curbside pickup program and will likely end up in landfills or incinerators when you're done with them.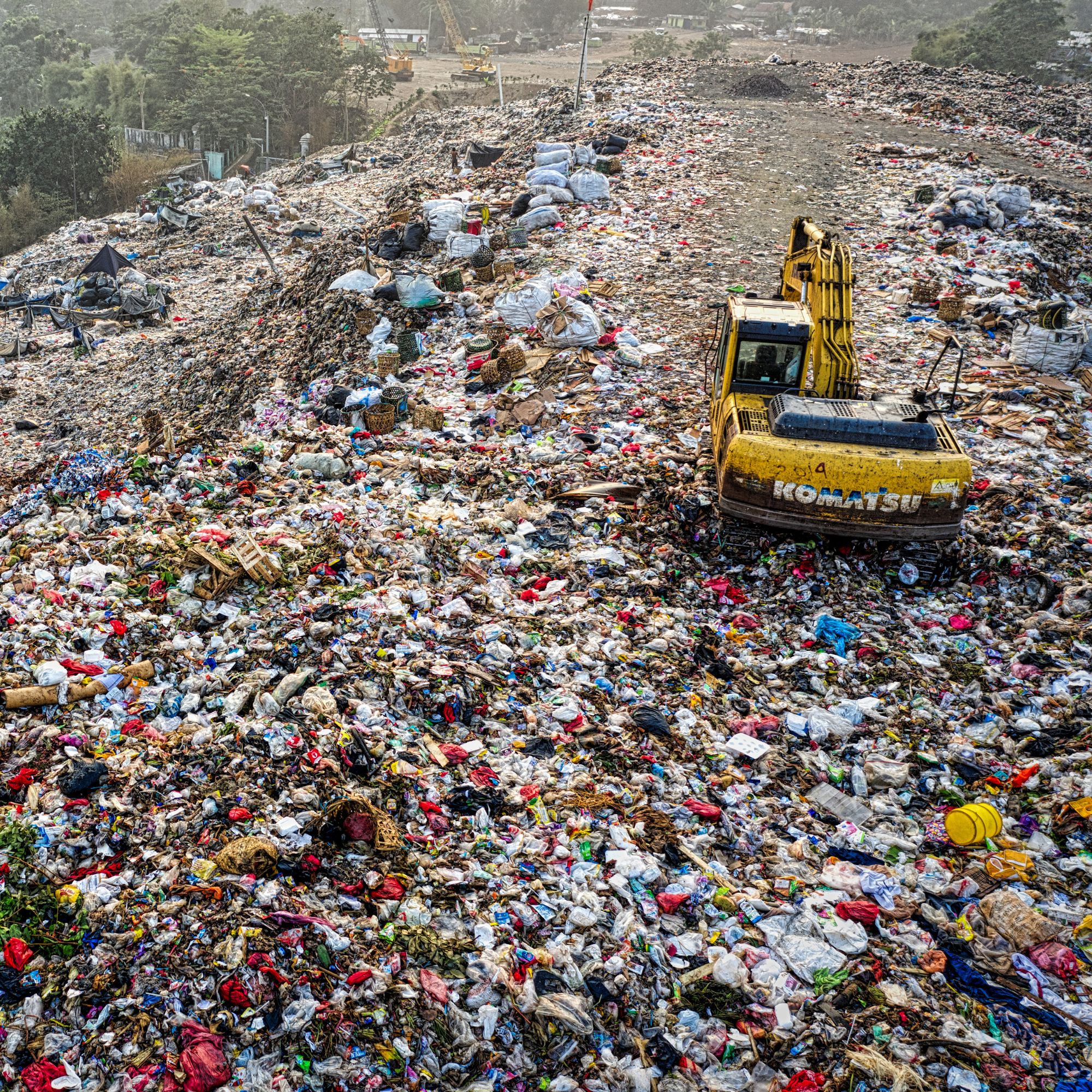 It Doesn't Last Long
When it comes to furniture, you'll often find that fast furniture is cheaper than its slow counterpart. While this may seem like a good thing at first, keep in mind that cheap prices usually mean low-quality materials and production practices. Fast furniture will likely break or fall apart much sooner than their more expensive counterparts.
It is Toxic
It's true that fast furniture is affordable, but the hidden costs of these pieces can be very high. Studies have found that many finishes and fabrics used in these pieces contain dangerous chemicals like heavy metals, formaldehyde, neurotoxins, and carcinogens. Synthetic fibers have also been linked to respiratory, reproductive, and cardiovascular health problems.
Many consumers are unaware of this toxicity because they're focused on getting a good deal on their purchase rather than what it costs them in terms of their health later down the road (or even more acutely).
So, what's the takeaway from all this? We know it can be tempting to buy fast furniture, but in the end, it's just not worth it. Not only will you save your wallet and your health, but you'll also be saving the earth by not contributing to overproduction of toxic chemicals and by using fewer resources than traditional manufacturing methods would require. So go slow!