When it comes to furnishing your home, there are many options that you can do. However, curating a unique combination of furnishings, art and accessories can benefit from the craftsmanship and attention to detail that comes with custom home furniture. Here are three reasons why you would want to opt for custom.
The one-of-a-kind quality they bring to a space
Custom pieces are truly one of a kind. We have a keen eye for sourcing trade products that are not sold to traditional retailers, and we typically create custom furniture pieces and lighting fixtures that are designed specifically for your space. This ensures that your project has a bespoke feeling, unlike anything you've ever seen before on Instagram.
Custom is the key to a truly one of a kind design!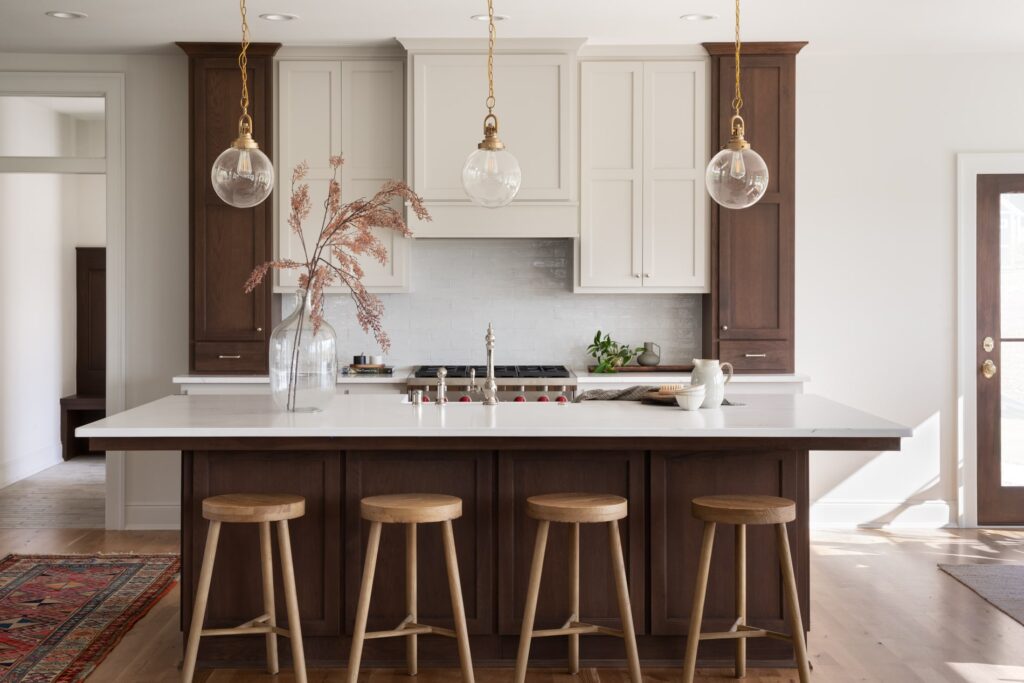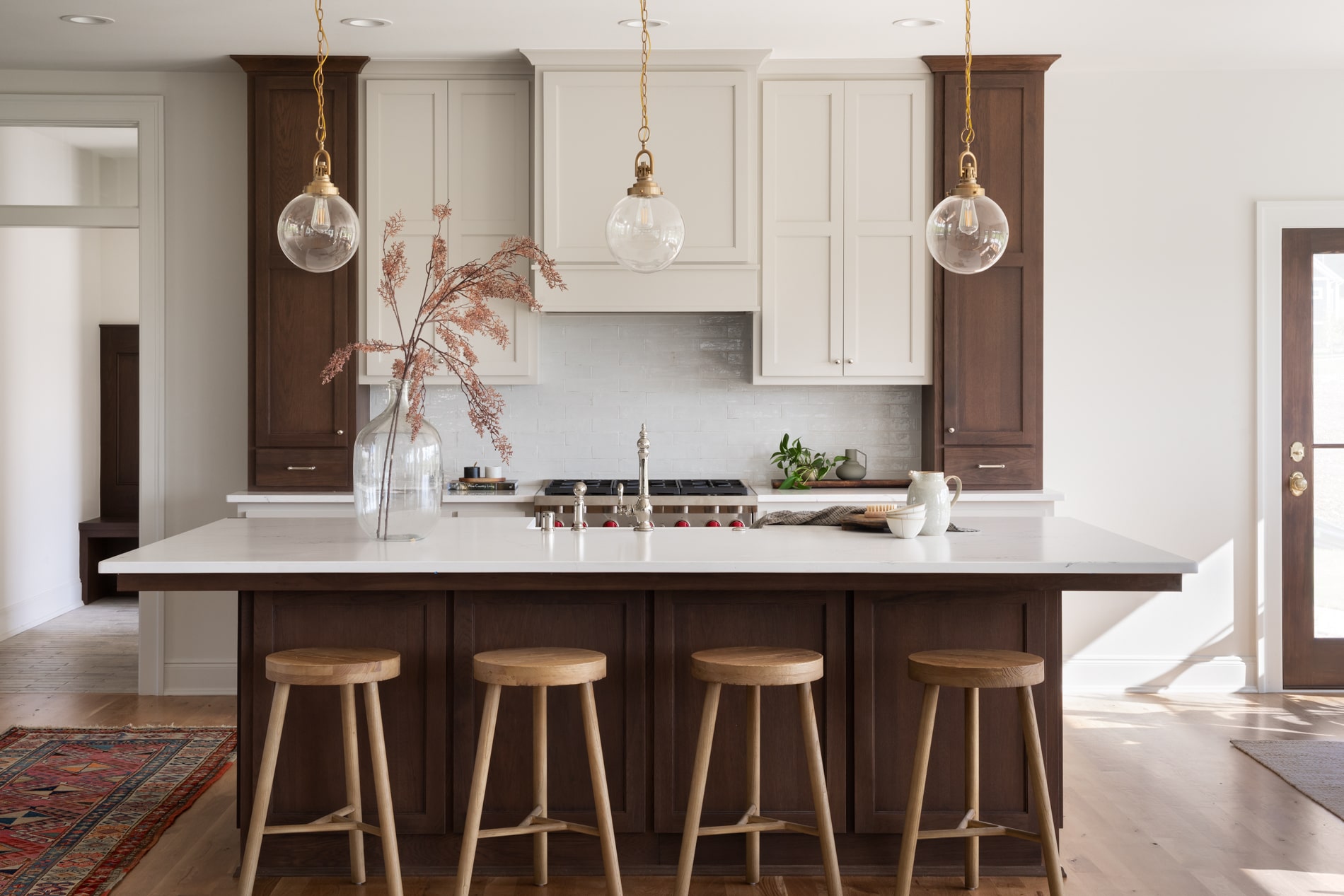 Better quality pieces
Custom pieces are made from higher quality materials, which means they're more durable and will last longer than a mass-produced item. They also tend to fit your space better because they've been designed specifically for it–and if you have a unique style, custom furniture will help you express that in your home or office.
Custom pieces are critical to true problem solving for our clients
Custom pieces are critical to true problem solving for our clients. The blend of form and function that simply cannot be found on the floor of a big-box retailer, custom furniture allows us to create unique solutions for our clients' specific needs. From reupholstering pieces in a high-performance, family friendly fabric to creating a storage space where none existed before, going custom can allows us so much freedom in design.
The advantages of custom furniture are many. It's a great way to personalize your home, and it can also be used as an investment. Custom furniture can last for years if you take care of it properly – even longer if you choose wood as your material!
If you are interested in learning more about how our design services can elevate your home for the new year, please submit a new client inquiry form. We'd love to chat!