This post may contain affiliate links. 
It's that time of year again: the paint swatches are being pulled off the wall at hardware stores, and you can practically smell the fresh paint in the air. That's right—it's time for a new color scheme! And while we all love discovering new hues and painting our walls them, it can be intimidating to try something different. Well, look no further than this list of 2023 paint trends. We'll help you figure out which colors will look best in your home with our predictions for what's going to be hot this year.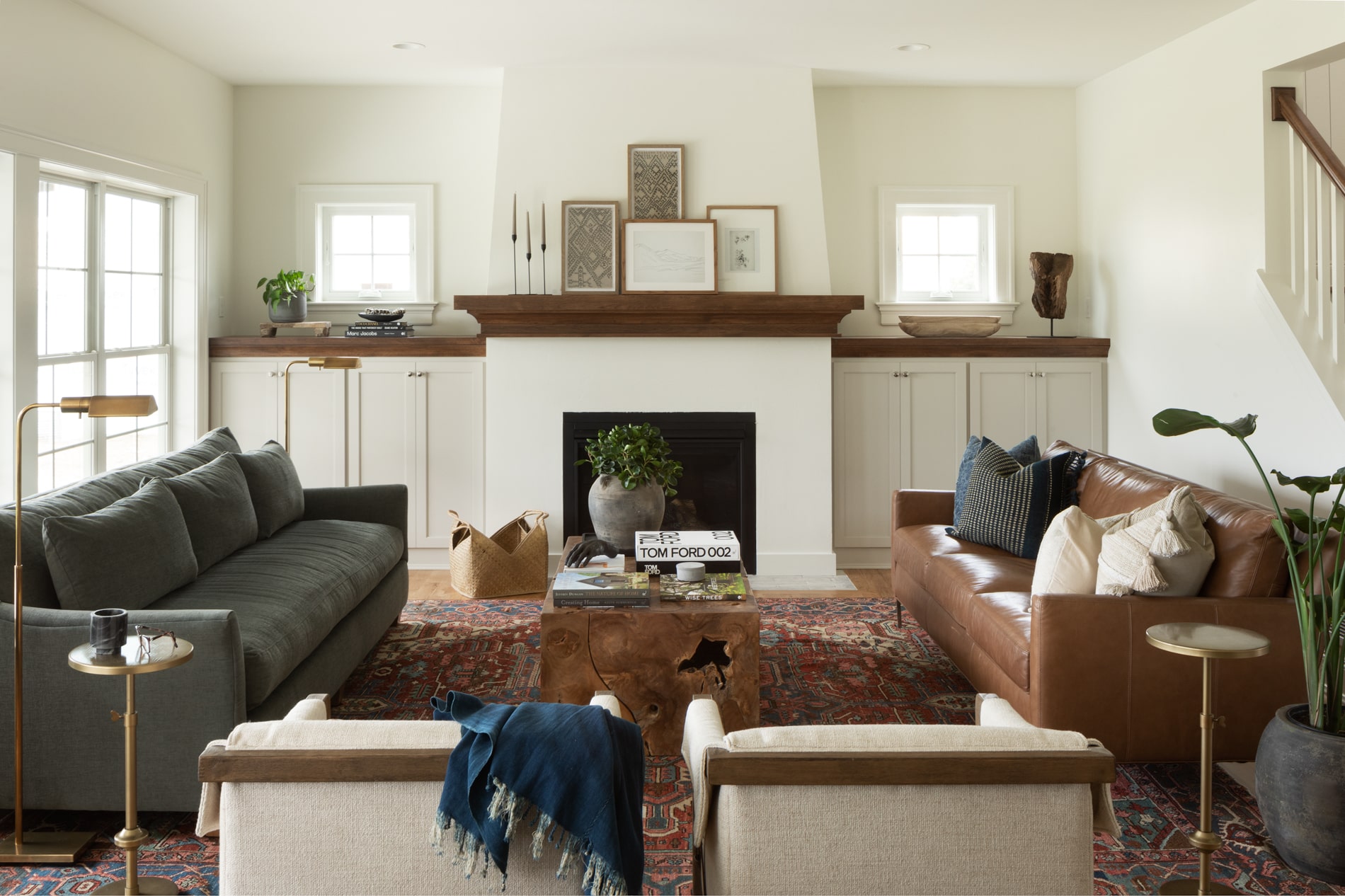 Best Neutrals
When it comes to neutrals, they're always in style. Whether you love or loathe them, these colors have been a decorating mainstay for years and will continue to be for many more. It's kind of like the cardigan sweater of paint colors — great to have on hand and easy to reach for. There are so many options out there, but let's look at a few top picks for 2023 that you might want to consider for your next project.
Warm neutrals embrace wellness and comfort. These hues create cozy environments by creating an inviting atmosphere that feels like home.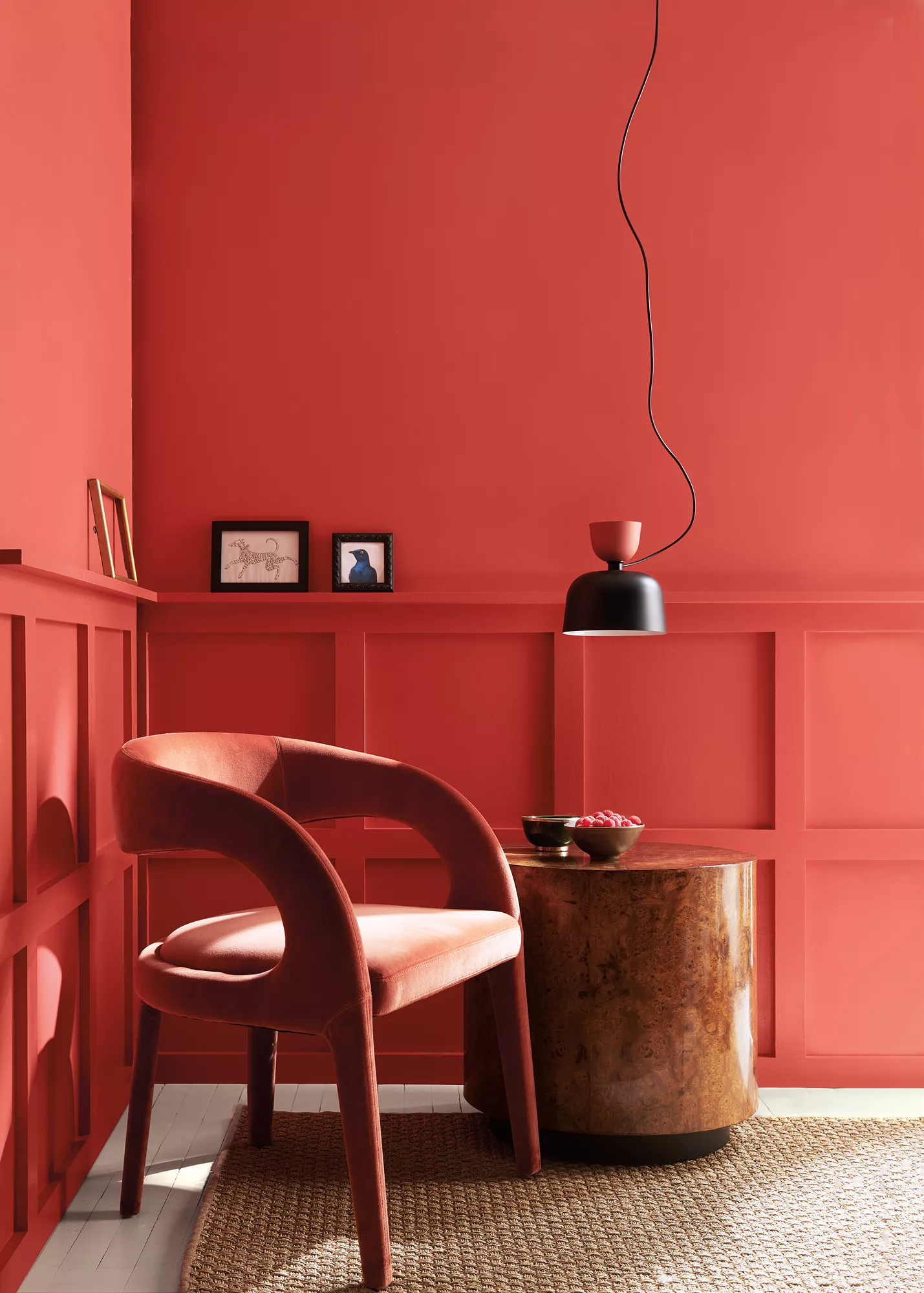 Reds and Oranges
Reds and oranges are going to be big in 2023.
This year, Benjamin Moore chose Raspberry Blush as the color of the year. The color is a vibrant red-orange shade that can add a burst of energy to your walls. Reds and oranges are also expected to be popular because they tend to energize people and lift our spirits when used in home decorating projects. They can create feelings of warmth, comfort and security in your new home when used correctly.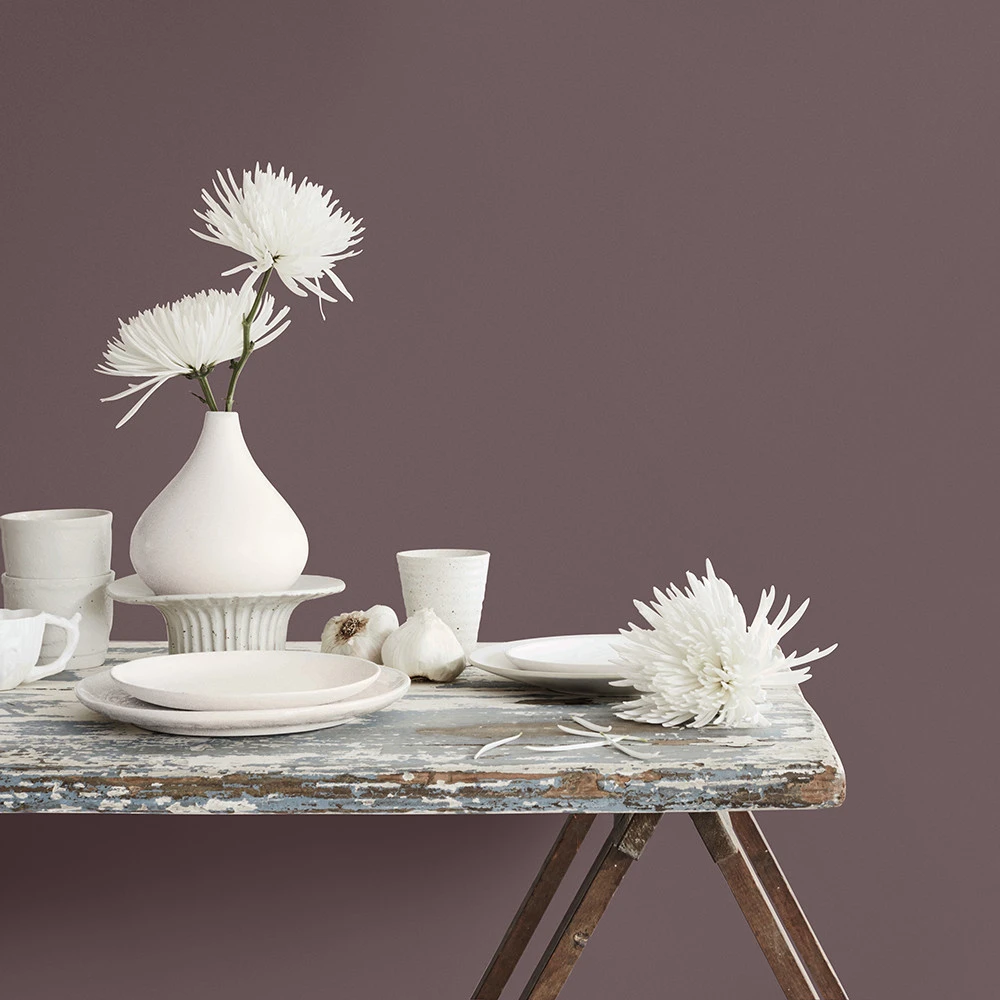 Magenta and Purples
While some of the more bold colors on our list are a bit too showy for some homeowners, purple and magenta are a fun way to add some excitement to your space without going overboard. These shades can be used in small doses to create a striking focal point, or in larger quantities for a dramatic statement. We recommend using them with complementary colors like black, white and gray — their brightness will really pop against these shades!
Purple complements many different color palettes from those on the richer, jewel-tone side of the spectrum to even a lighter, earthy palette. Add it to any space that needs some love — especially if you want something unexpected without being too over-the-top!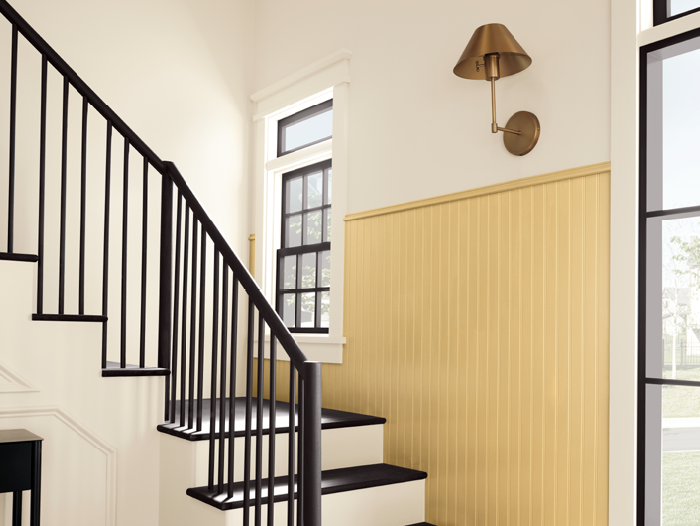 Warm Yellows
Warm yellows are a strong gravitation toward warm colors, especially warm yellow tones. These deep and rich colors add a warm and slightly earthy tone to a room. You can use warm yellows to create a warm, inviting space or simply use it as an accent color that complements your existing decor. A warm yellow is also very versatile because it can be used on walls or through decor and/or furniture.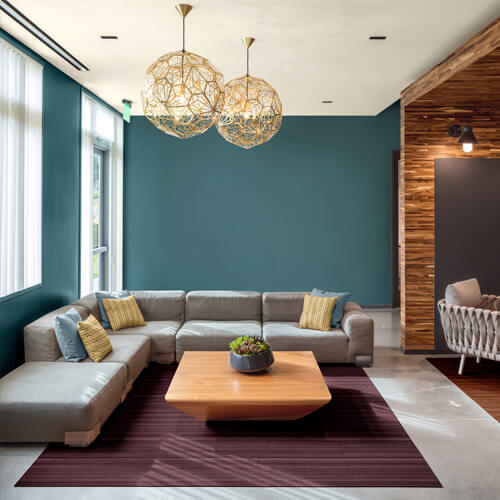 Deeper, Darker Blue-Greens
Last year's trending organic greens have transitioned into deeper, darker blue-greens that have an elegant yet cozy and welcoming vibe. These blues can be used as an accent color or as a main color. This hue is versatile enough to create an elegant moodiness that designers expect to be sought after, but also conducive to creating a calming effect when used as an accent wall in bedrooms or bathrooms.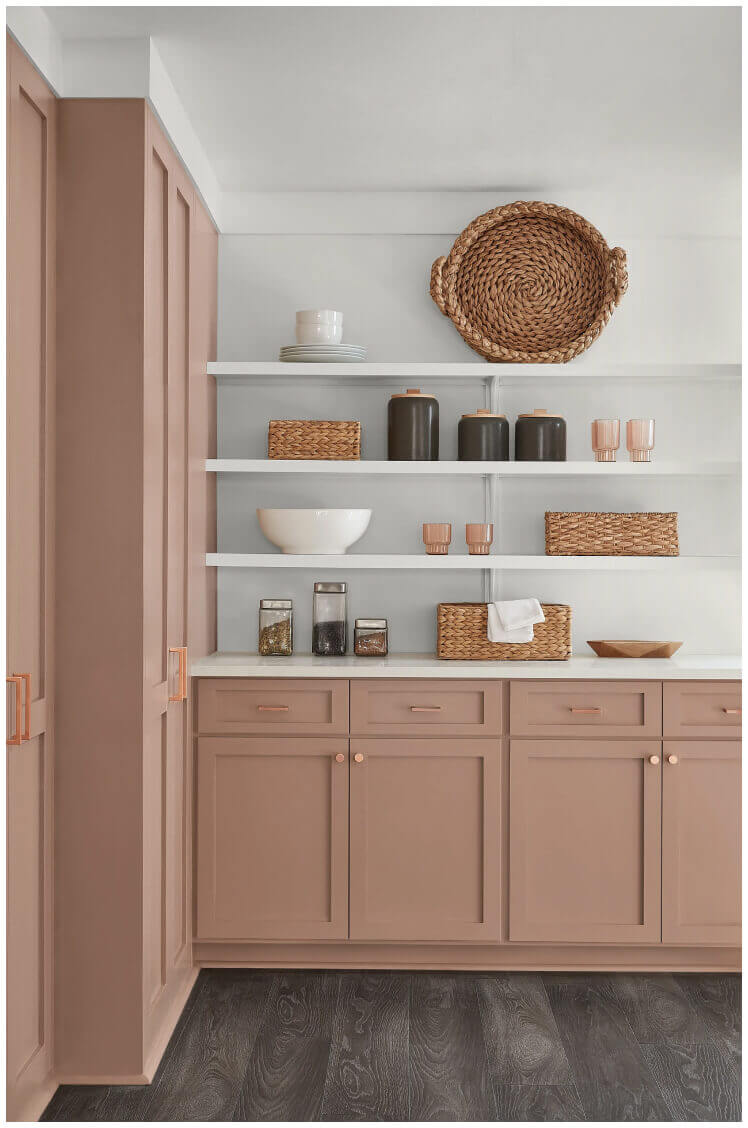 Clay Colors
Clay is a rich and earthy color that's been around for centuries. It's a warm, neutral color that can be used in any room of the house. Sherwin Williams leaned into the earth tones this year by naming Redend Point the color of the year. With its lush undertone and rustic feel, clay is perfect if you want to experiment with color, but not do anything too crazy.
Conclusion
We hope this blog post was helpful in understanding the direction of paint trends for next year. The warm neutrals and earth tones can inspire us to slow down in our homes, while the bold, sunny shades and bright colors can energize us. Whether you're looking for a new painting project or not, let these 2023 Color of the Year choices inspire you to think about how the colors in your home make you feel.