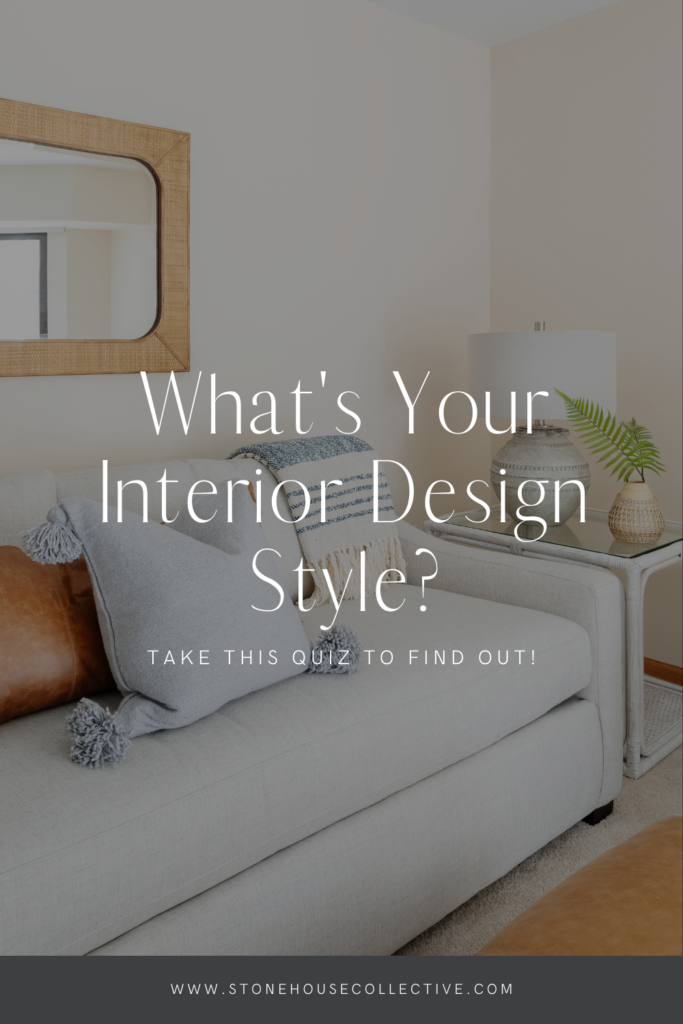 Do you know what your interior design style is? This is a question we ask our design clients when we first begin working with them to get a grasp of their likes and dislikes. However, it is pretty rare to see a home that exclusively represents one style. Typically it is a combination of styles like modern traditional, coastal and contemporary, industrial and modern, and so on…
With that said, most people:
Have no clue what their interior style is and don't know where to begin.
Have a general idea of what they like.
Have a lot of styles they love, but not sure how to use them all or pick one.
You don't like to categorize your style because you like experimenting with new looks all the time.
You know your style and you know exactly how to incorporate it into your home.
Most people have a general idea of what they like. With that said, once you are able to put a name to the style you like it is easier to find a direction for styling your home. Defining your style provides so much clarity, so we put together this quiz to help you narrow down, refine, and define your interior design style. This is for anyone who answered 1, 2, 3, or 4 above! Ready for some clarity? Take the quiz below!
Discover Your Interior Design Style!