Disclaimer: This post contains affiliate links, meaning that if you choose to click through and make a purchase, I will receive a small commission at no cost to you.
Vintage pieces are an excellent way to add charm and character to your home. However, if you're not careful, they can also make your space feel dated and old. So let's walk through some tips for incorporating vintage pieces into your home without making it look like an antique shop.
Mix the Old with the New
Mix the old with the new. If you're trying to incorporate multiple styles of furniture into your décor, mixing modern pieces with more traditional ones is a great way to create an eclectic look that's unique to you. You can also use this technique to incorporate different types of vintage pieces into a more modern space and vice versa. For example, if you're looking for an industrial-style coffee table but don't want it to feel too much like every other piece in your room, try adding a mid-century leather chair next to it for some contrast and interest.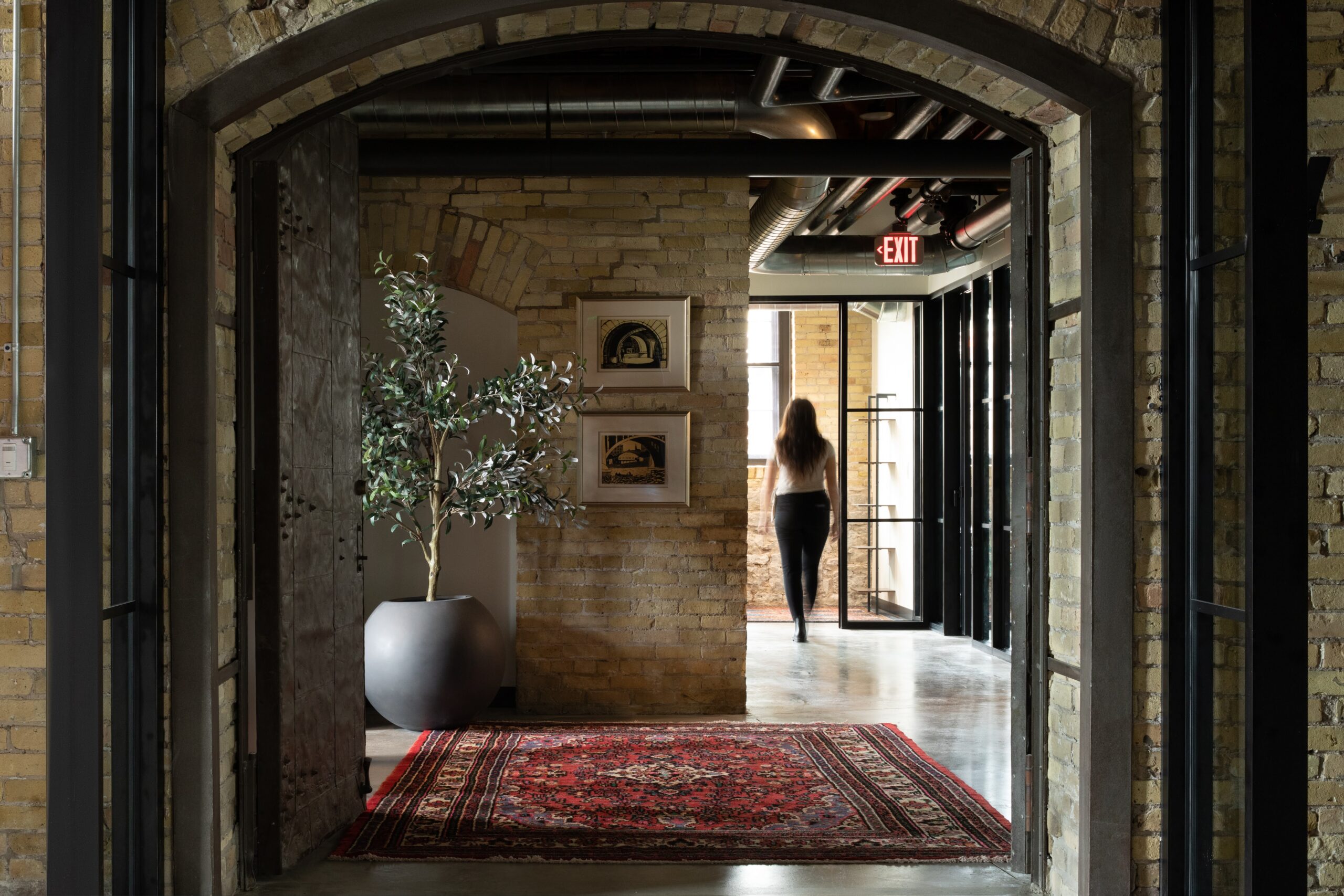 Unify Styles with Color
The easiest way to incorporate vintage pieces into your décor is to pick a color from the piece and use it as an accent on other items in the room. Here are some ideas:
Coordinate with a coordinating color –

If you have a vintage desk, use its color as inspiration for other accents in the room. Do you want to add more green? Put up a green vase or throw on a green pillow. Do you have red curtains? Get some red frames for your photos or art prints (or if they're already framed, put them in a new frame). You can even get creative with this idea by making sure all of your accessories—like pots and vases—use different shades of one particular hue!

Contrast with contrasting colors –

If you've got a rustic old trunk that looks great against white walls, try adding pops of purple or neon yellow around it! It'll make everything feel fresh while still maintaining continuity between pieces—and maybe even help them stand out more than they would otherwise!

Use an existing accent color
Play with Lighting
In the case of lighting, you might incorporate antique or vintage pieces into your décor. These add interest and personality to a room without taking away from its overall style.
For example, if you're working with modern furniture and fixtures, using vintage lighting can help to create an interesting contrast and make the room feel more unique. In this way, it's possible that a single antique piece could be all you need to completely transform the look of an entire space.
Incorporate Vintage Rugs
Rugs are a great way to introduce vintage pieces into your space. They can add color and pattern to a room, or they can help define the space by creating a focal point. You can use them in any room of your house, but I find that rugs work especially well in living rooms and dining rooms.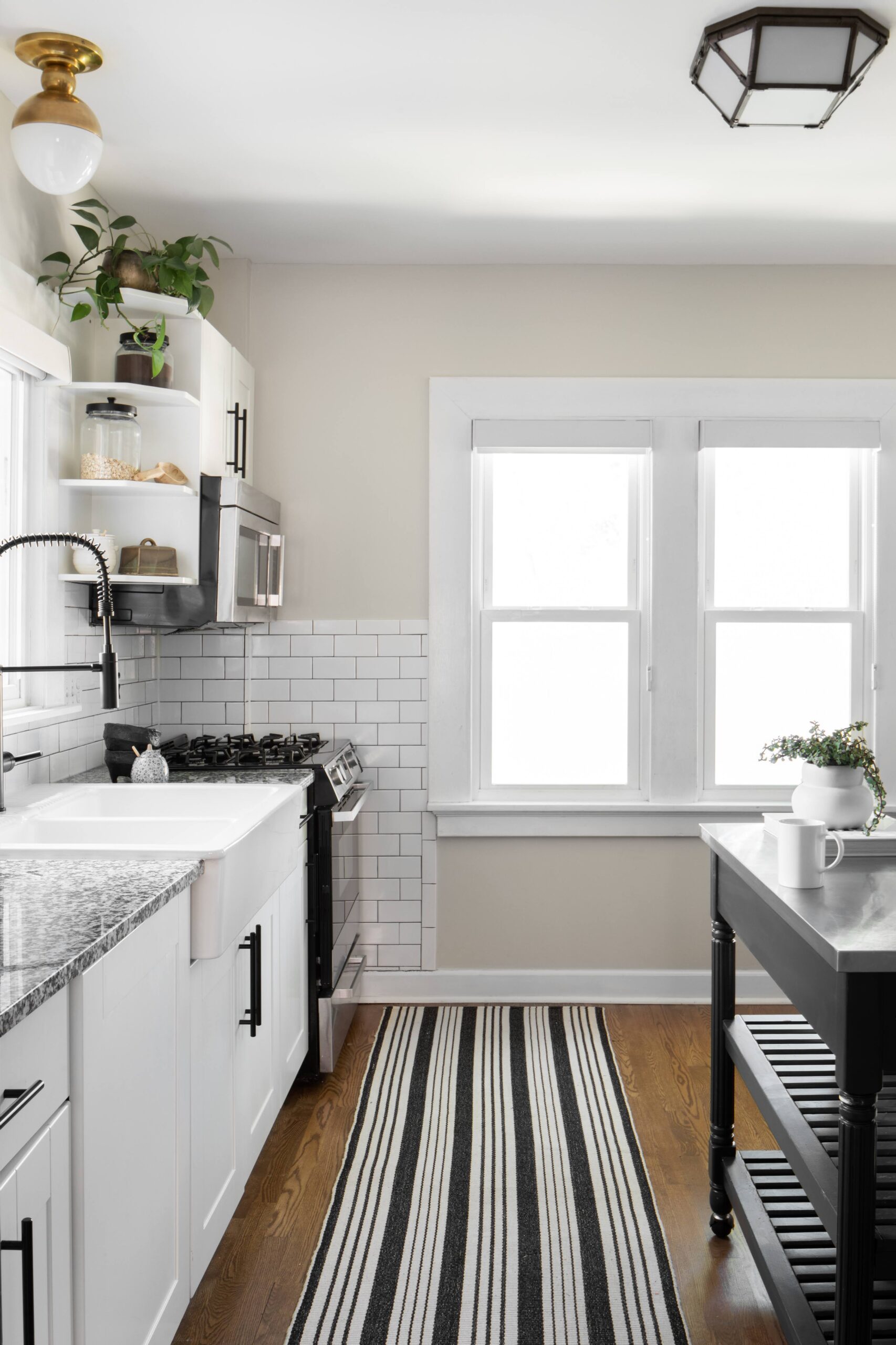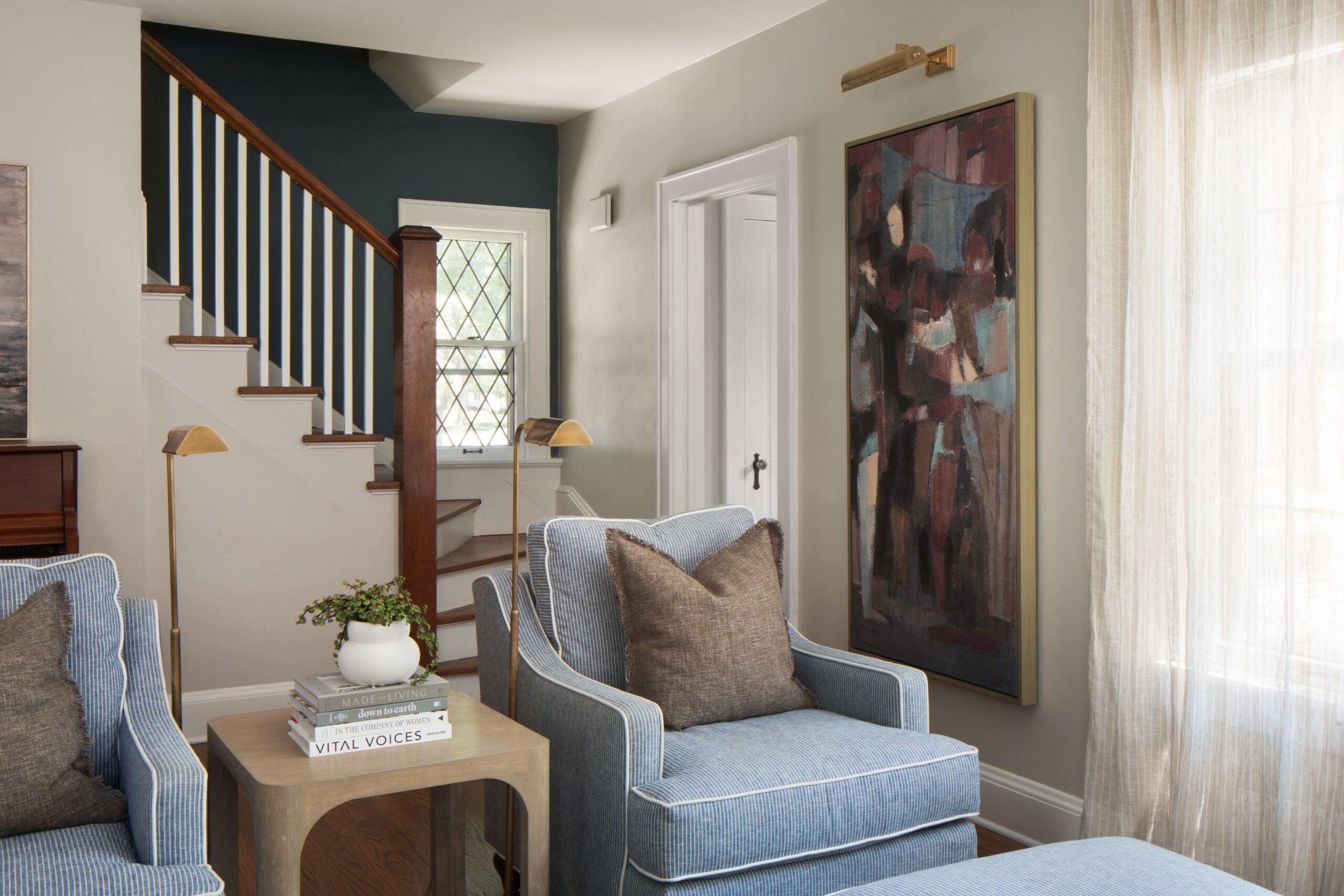 Statement Pieces
Statement pieces are the ones that have the most impact in a room, and for our purposes, we're talking about anything from large to small. These are items that are such a focal point of a space that they take up more than one wall, or even an entire room. They can be dramatic (like an oversized mirror sofa) or subtle (like this antique side table).
You might be thinking: "I don't need another piece of furniture—I already have too much stuff!" Or maybe: "Why would I want something so big taking up space in my home? It won't match any other furniture I have!" Well here's why…
Accent Pieces
An accent piece can be a great way to add texture and character to a room. This is especially true if your home is on the more contemporary side, because accent pieces can help balance out that style with something more antique or vintage.
An accent piece can also act as an anchor for your space by creating visual interest when placed against white walls or neutral floors. The bigger it is (and the more ornate), the more attention it will draw—which means that you'll want to make sure it's placed in an area where its beauty will shine through!
Conclusion
It's not always easy to incorporate vintage pieces into your décor. Some people don't like the idea of buying old things, while others are not sure how to go about it. However, there are many ways in which you can add old furniture and other items into your home.