Disclaimer: This post contains affiliate links, meaning that if you choose to click through and make a purchase, I will receive a small commission at no cost to you.
It's important to have the right window treatments in your home. But with all of the options out there, it can be hard to know which ones are best for you. The good news is that there are some key questions you can ask yourself that will help narrow down the choices and make it easier for you to find something that works for your house and style!
1. Window Shape and Size
The first step to choosing window treatments is figuring out what they should look like. Beyond that, there are a few questions you'll need to ask yourself:
What shape are the windows in your home? Square and rectangular windows tend to be easy to cover with a single shade or curtain panel, but if you have an oddly-shaped or unusually tall/short window, this will be more difficult.

How large are your windows? You'll want to make sure that whatever treatment you choose properly fills up each space without looking overly heavy or taking up too much room visually (which can make the room feel smaller). Large windows require heavier window treatments than small ones—if you're trying for a sleek contemporary look, using sheer curtains rather than blackout drapes might not work so well.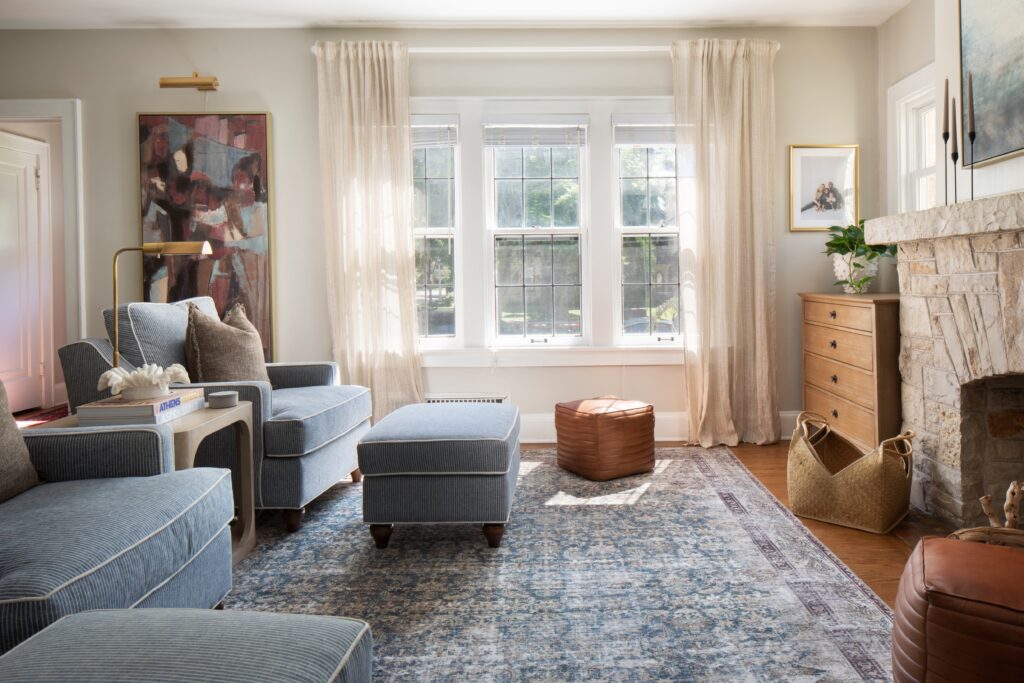 2. What Is the Window Treatment's Purpose?
The most important thing to consider is what your window treatment's purpose is. Are you looking for something that will block sunlight and reduce noise? Or are you more concerned about adding privacy, increasing energy efficiency, or simply adding style? It's important to know this so that you can find the right product for your needs.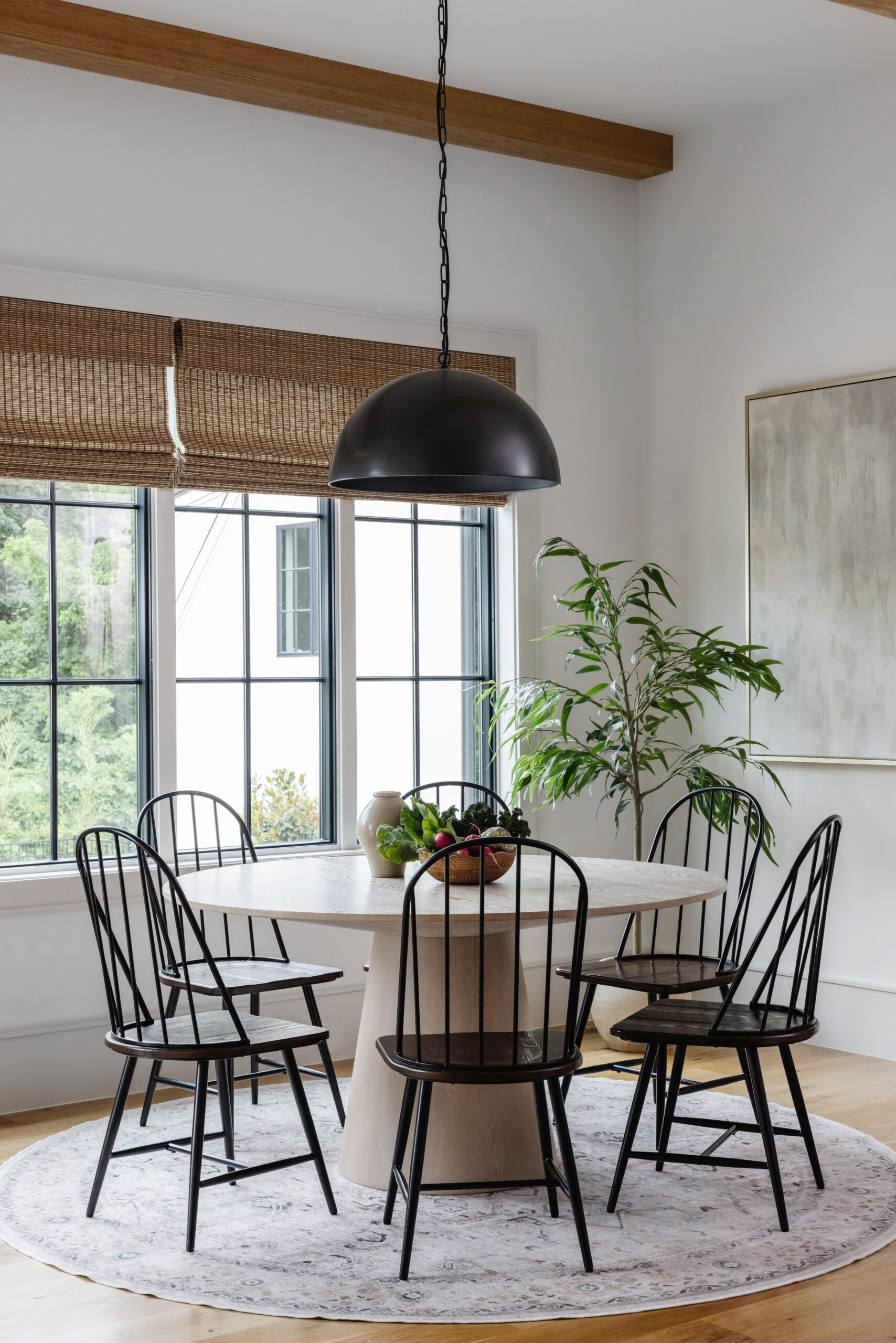 SHOP OUR FAVORITE WINDOW TREATMENTS
3. Different Window Treatment Options
There are five basic types of window treatments to consider:
Blinds – A blind is a piece of fabric or other material that hangs over the window and can be pulled up or lowered like a shade, depending on your preferences. They come in many different colors, patterns, materials (from bamboo to silk), weights and textures.

Shades – Shades are another option for covering your windows; they're typically made from either fabric or vinyl and may be installed vertically or horizontally on an open-front rod system. Shades come in various types—for example blackout shading prevents sunlight from entering during the day while allowing light in at night.

Curtains – Curtains come in a variety of styles but they are typically made from a lightweight material, which means they're prone to serve an aesthetic purposes.

Drapes – Drapes are usually made from a thicker, heavier material. They're usually layered with additional lining, which makes them ideal for blocking out light.

Valances – These can be used alone or paired with blinds, shades, curtains, and drapes.
4. Choosing the Right Treatment for Each Room
If you want to make your windows look their best, it's important to choose window treatments that match the room. For example, a living room should probably have a different style than bathrooms or bedrooms.