This post may contain affiliate links. 
The interior design industry is constantly evolving, and it can be hard to keep up with the latest trends. So we've put together a list of some of the most exciting trends for you to get inspired by in 2023. If you're planning an update or new build, these ideas will take your project from ordinary to extraordinary!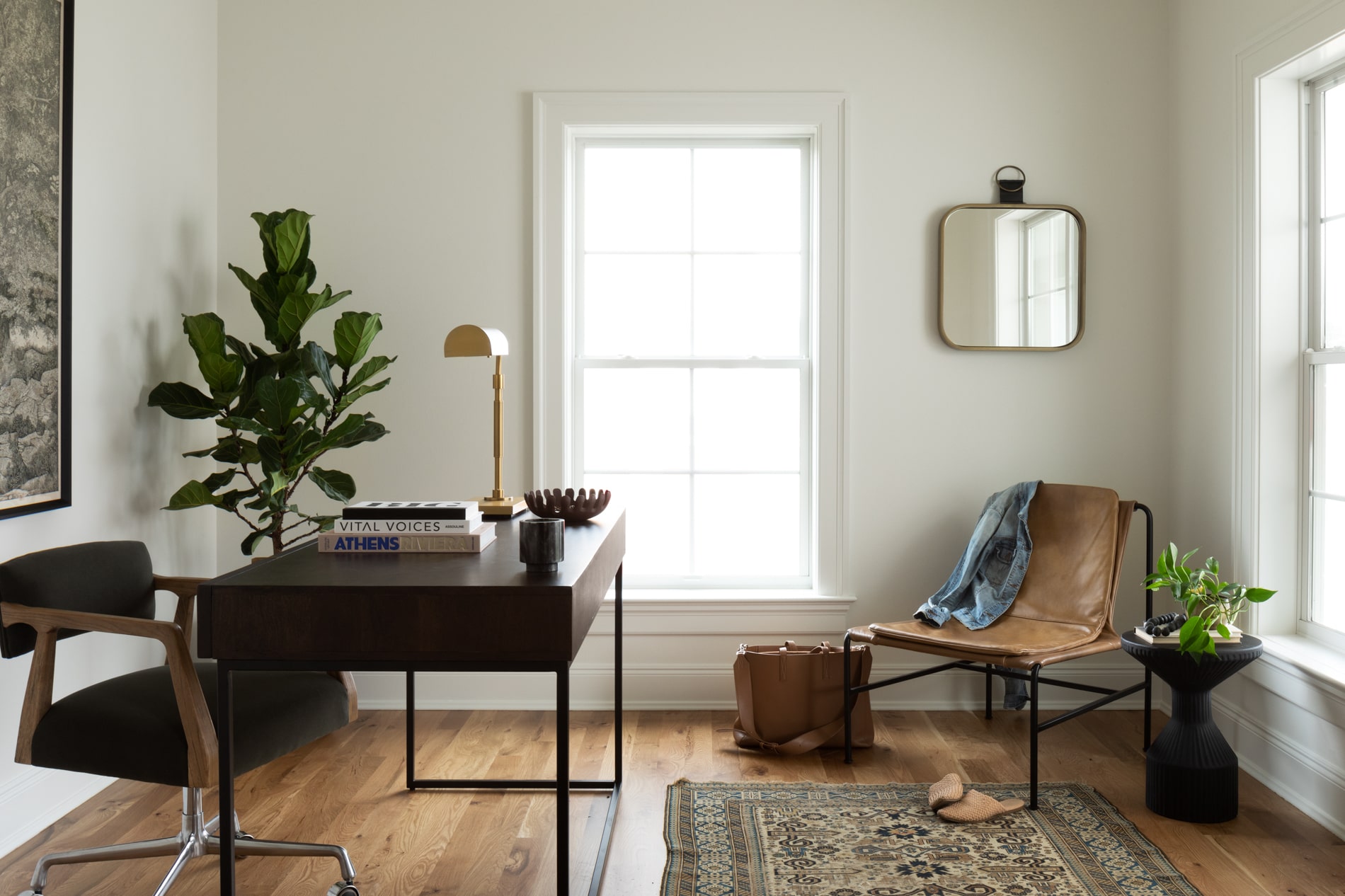 Old World Look, Incorporating the Vintage with New

Using vintage elements. When designing a home or office, you can incorporate an old world look by using vintage elements. This includes everything from furniture to lighting and even accessories like rugs and artwork. The key is to choose items with intricate details that will add character, but also stand out from more modern pieces.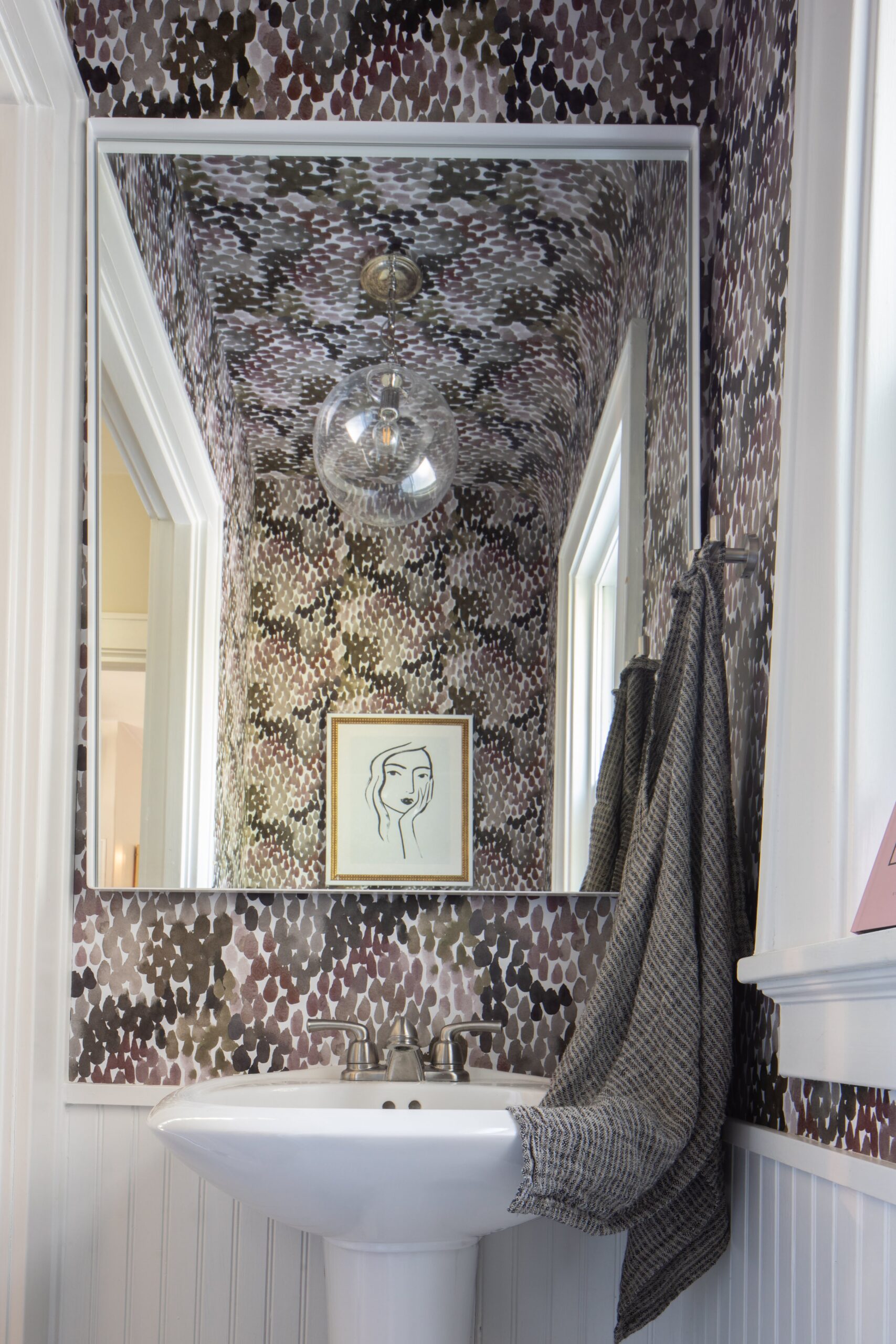 Color will continue to be popular in decor, particularly jewel tones
People are continuing to embrace color in their homes. They're tired of the all-white look and are looking for something more interesting. We're seeing a lot of jewel tones, like emerald green, sapphire blue, rich purple to name a few.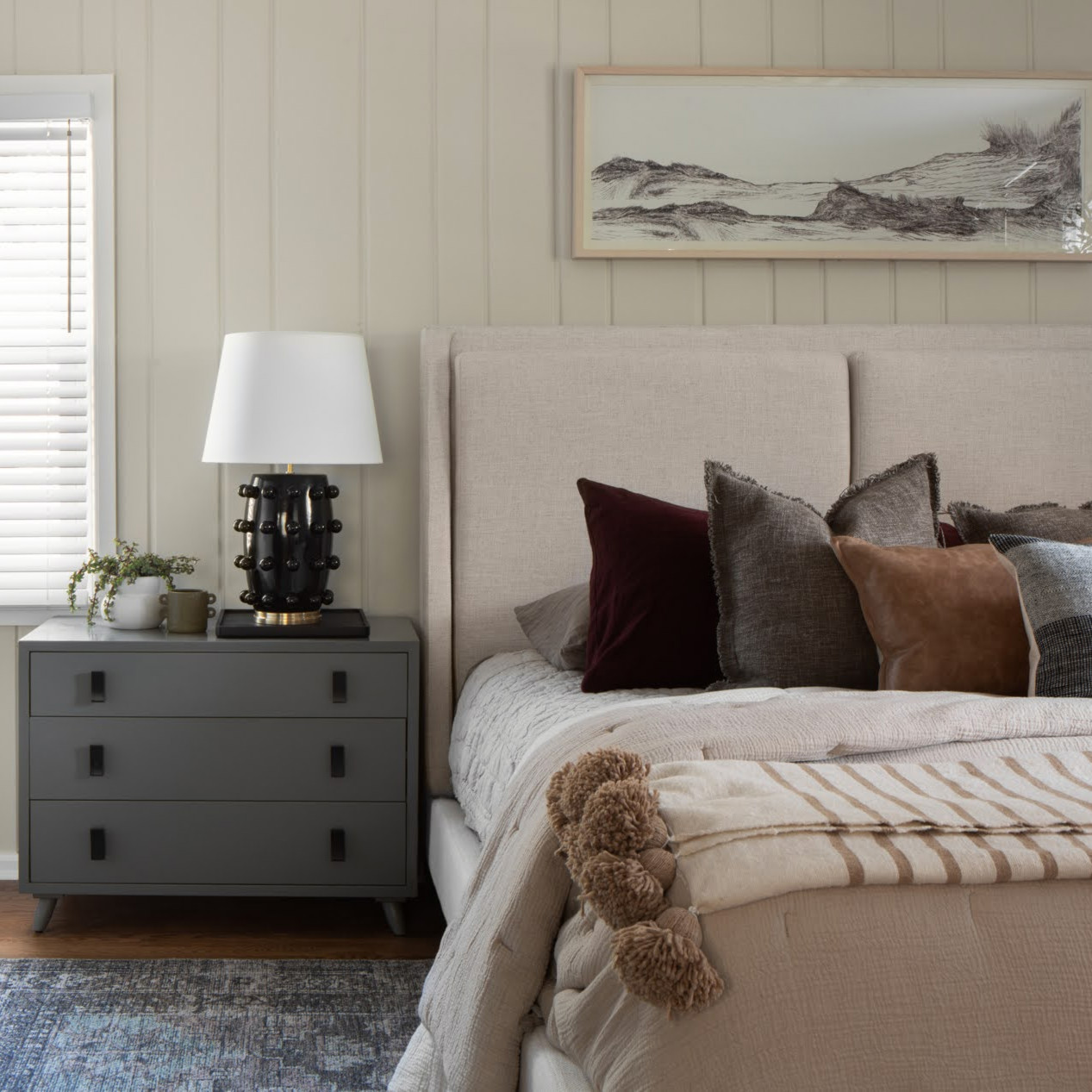 Desert-inspired tones
For people who want to embrace more color in their home, but don't want an all-white home, desert tones are a great alternative. They're restful and earthy and natural, yet still fresh and innovative. The colors range from warm browns to dusty pinks, creating a soothing atmosphere that's relaxing and calming.
Moody and Dramatic Spaces
We are loving the look of a deep, moody room in all the same color. This creates a modern look that's perfect for any space. Expect to see the same color as the shades, furnishings, and fabrics— creating an overall unified appearance that can be seen throughout your entire home.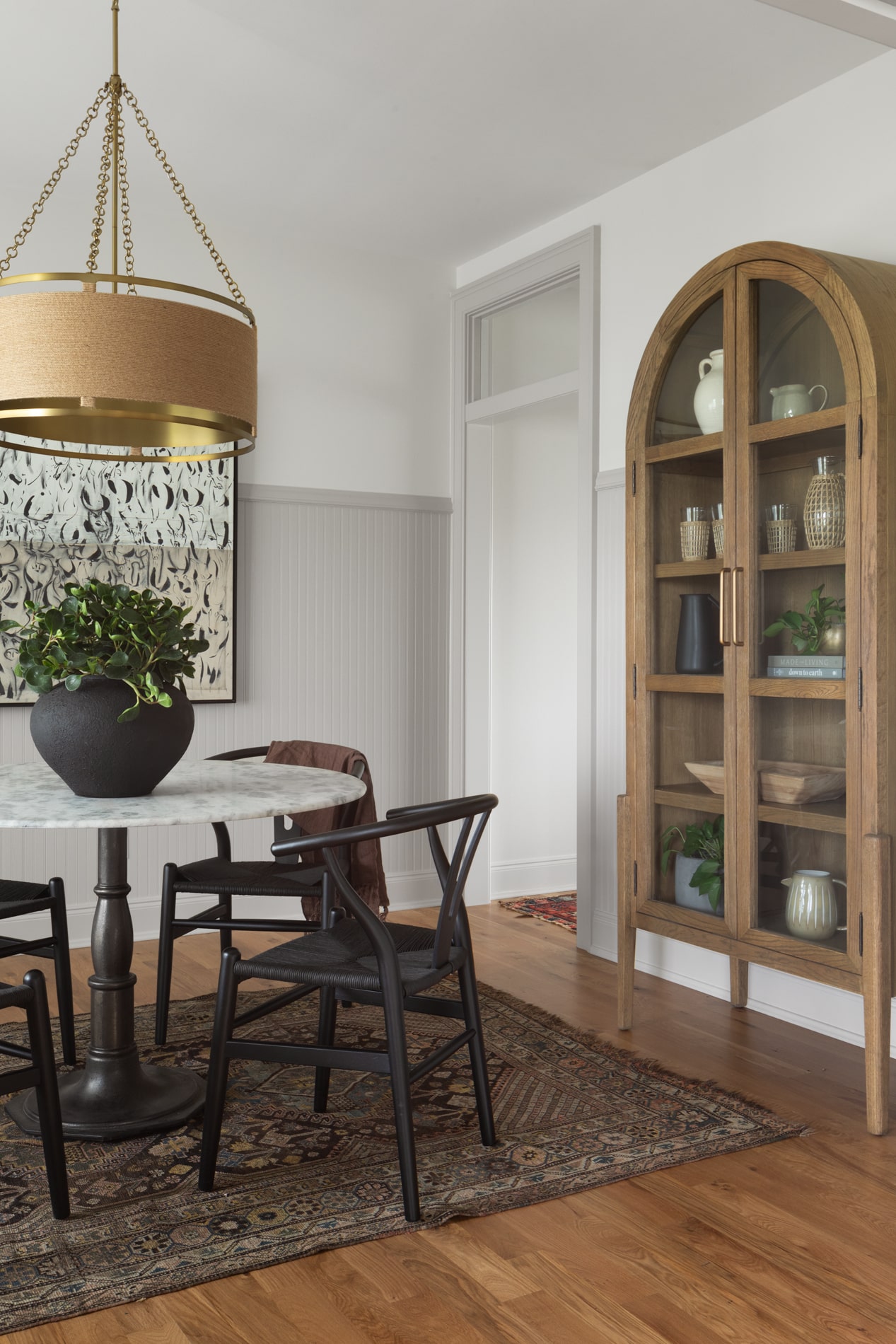 More Curves and Rounded Edges
We are continuing to see more curved lines and rounded edges in furniture, patterns, and even architecture. Curves and rounded forms inherently feel softer and more calming than sharp angles and straight lines.