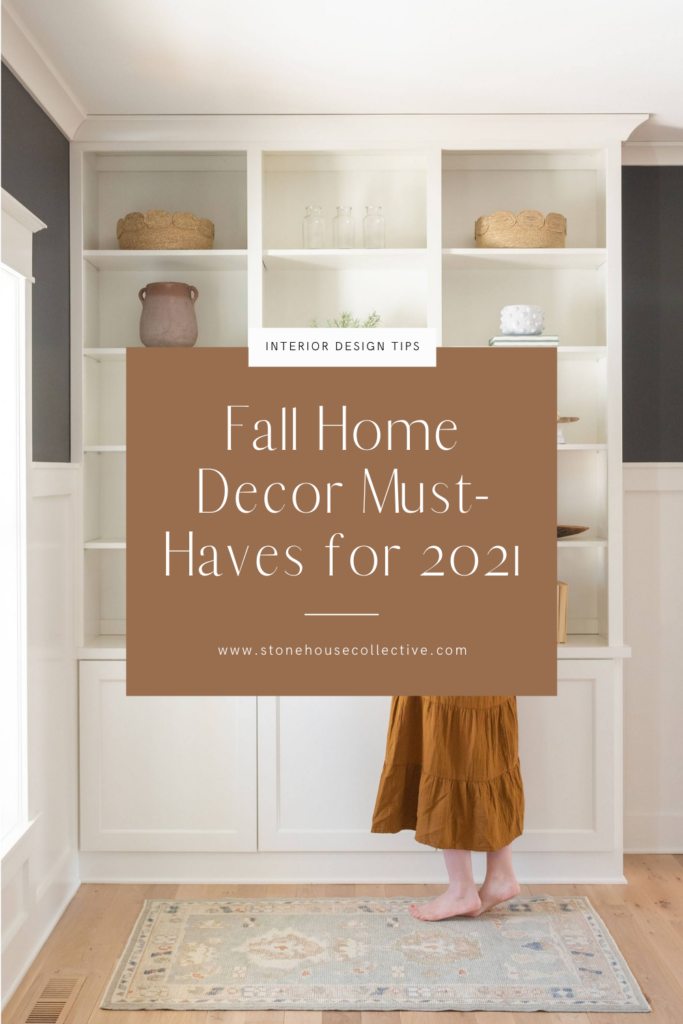 This site contains affiliate links to products, including products sold on Amazon. We may receive a commission for purchases made through these links.
The time for pumpkin spice and sweaters is right around the corner, and we're here to make sure you're ready for the upcoming fall home decor trends of 2021. There are countless fall decor ideas to choose from, but everyone wants a unique and special way to decorate their home. Prepare yourself and your home for the cool weather with this complete guide to fall home decor trends.
Fall Decorations
As the days get shorter and the weather gets cooler, we will be spending more time indoors. To help get into the fall spirit and make your home feel cozy, adding certain pieces to your home is a must. Some of our favorite fall decor essentials and ideas are:
Candles: Candles add a warm atmosphere. Try using candles with earthy scents that smell like fall to bring the outdoors in.
Chunky Knit Blankets: Oversized blankets create a cozy look and can add a pop of color. Tie your room together by choosing a chunky knit that complements the area.
Natural Elements: Bring the outdoors inside by using natural materials to decorate your home. Succulents and houseplants are great additions to your home, but you can also use branches, leaves, dried flowers, and so much more. 
Wicker, Rattan, and Cane: Simple and airy, these elements work well with both bold and neutral homes. They set a unique tone and add visual interest.
Brushed Brass & Gold: These materials keep warmth within your home by offering rich and deep colors. 
Earthy Tones: Neutral is never truly out of style. Adding earthy tones to your home, such as green, brown, cream, and ivory will add a natural vibe to any room.
Muted Floral Patterns: Floral has been a big trend in fashion for a few seasons now. Floral prints and patterns are a great way to create a collected look to your space. Floral fabric feels a bit nostalgic and vintage. And I am loving the tonal idea of these pillows.
Stone House Essentials to Decorate for Fall
It's no secret that we love Autumn around here. Check out the pieces that are a must below: